Integrative Psychodynamic Therapist
Internal Family Systems [IFS] Therapist
Supervisor [Group and one-to-one]
Shadow Work, Dreams & Body Work
Trainer & Group Therapist
Outdoor Therapist
UKCP Accredited Member
"We repeat what we don't repair"
Christine Langley-Obaugh
About Me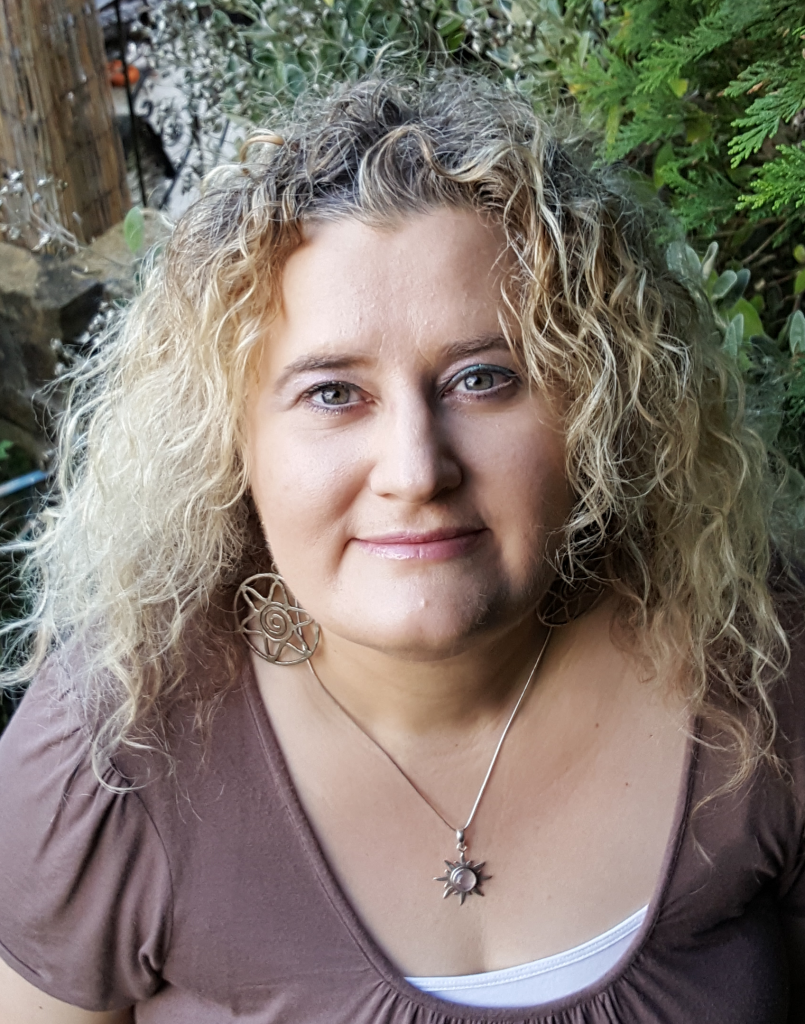 I am a warm and open counsellor with a gentle, yet challenging approach. My hope is to create a relationship between us that will facilitate you connecting with your own inner wisdom, in order to overcome any difficulties you are wanting to think about.
Working relationally means I focus on what is happening in the here and now between us, so as to create meaning and understanding around your experience. I will also support you in looking at how unhelpful patterns from the past, may be interfering with your life today. Together we can explore new ways of meeting life's challenges and focus on what you want to achieve.
In my free time I'm passionate about self-development so I attend many workshops. This means I am always bringing new insights and understanding into the way I work. It allows me to integrate a variety of skills, which means more flexibility and creativity.
I worked in the world of IT prior to retraining as a therapist. I have a background in managing people and problem solving which has been very helpful in my current role.
---
My Experience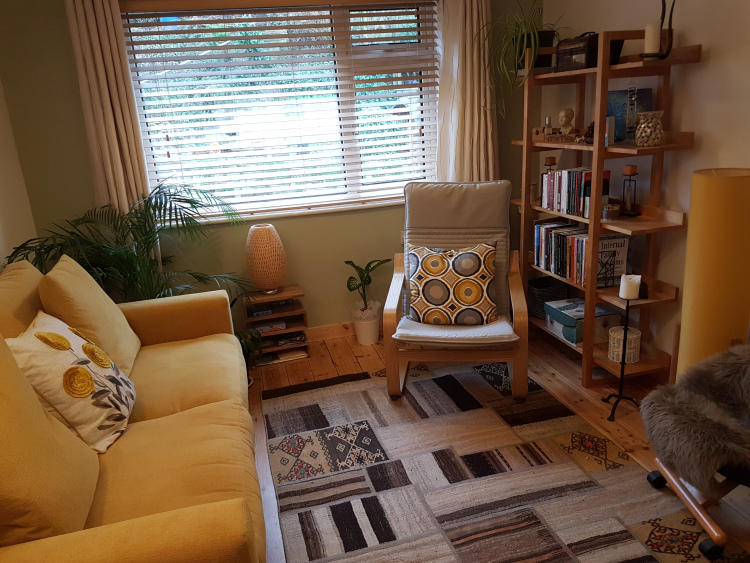 I trained as an Integrative Therapist at the Bath centre for Counselling and Psychotherapy (BCPC)
I have a private practice in St George, Bristol (BS5) where I offer Integrative Psychodynamic therapy as well as Internal Family Systems therapy and Supervision. I offer short and long term work.
I also work in the city centre of Bristol (BS1) – BS1 – Currently Full
I manage a counselling Service at a local higher Education college with 30,000 students since 2017. I work with ages 16 to 60, generally in a short-term model. Additionally, I supervise a team of 8 counsellors both in group and one to one supervision.
I currently work for well known private hospital in Bristol as a sessional counsellor since April 2019. I offer short and long term work.
Prior to this I have worked for nearly two years at the Wellspring Counselling Service in Nailsea as a Core Counsellor offering long term therapy to adults.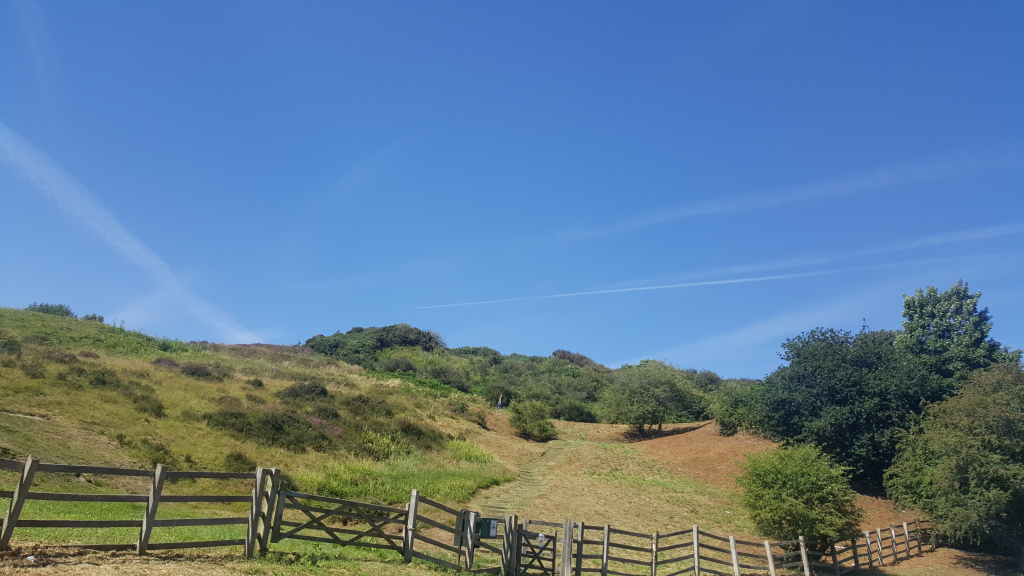 I also have a broad range of experience and an understanding of the following issues:
Relationships
Understanding Anger
Trauma
Anxiety and Panic attacks
Addictions
Lack of meaning or direction in life
attachment issues
Sexual problems
Gender dysphoria, transgender and sexual identity
Self Esteem
Emotional eating
Low self confidence
Existential crisis
Depression
Bullying
Addiction
Self harm
Stress
Abuse
Low Self Esteem
Family difficulties
---
Get in Touch
If you would like to book 50 minute consultation (cost £50), please contact me below.
There is plenty of parking at my counselling room in St George.
There is an NCP car park opposite my counselling room in Bristol city centre.
Unfortunately, neither buildings are wheelchair accessible at this time.