I have been both a 1 to 1 and group supervisor for several years where I qualified at CSTD in Bath and am an accredited supervisor UKCP . I see supervision as a place for you to bring your full self. I support you in exploring the relationship you have with your clients with a view to finding deeper insight into what maybe happening between you.
I also offer suggestions from my own experience as well as looking for areas for growth and development. Much of my free time is spent learning from a variety of sources, where I developed a broad knowledge of ways of working which supervisees' report finding helpful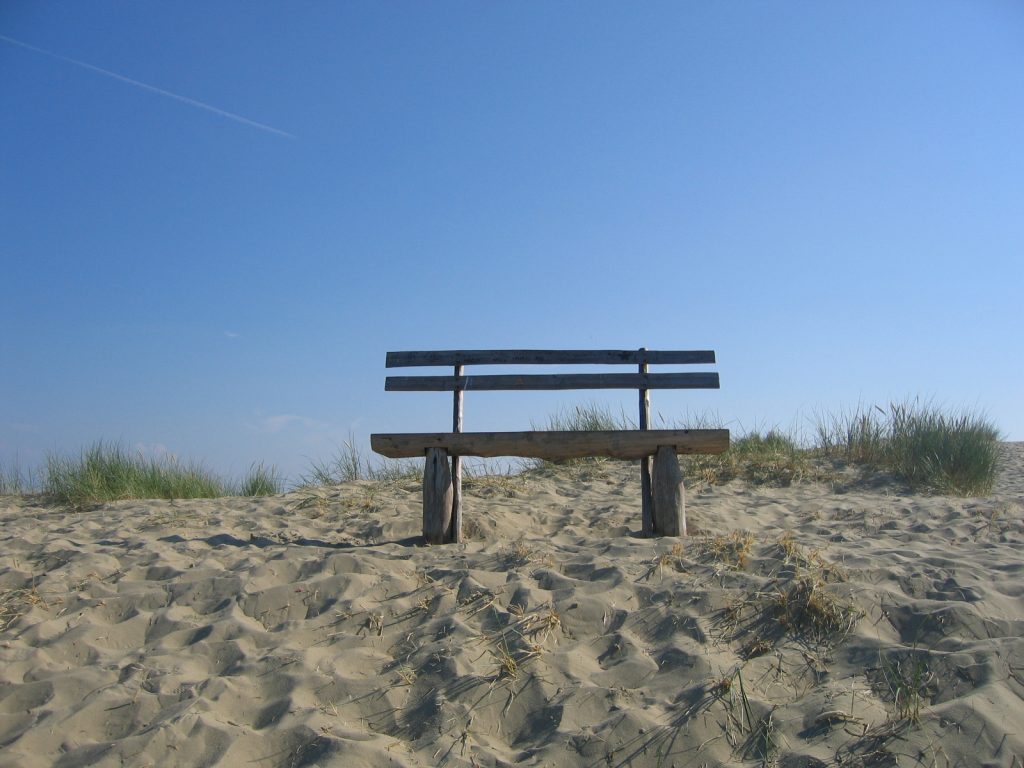 One to One Supervision
I have been working as a supervisor for several years.
I offer 1 hour supervision sessions in St George on Fridays only.
I charge £60 per session.
Please contact me here if you haven any questions: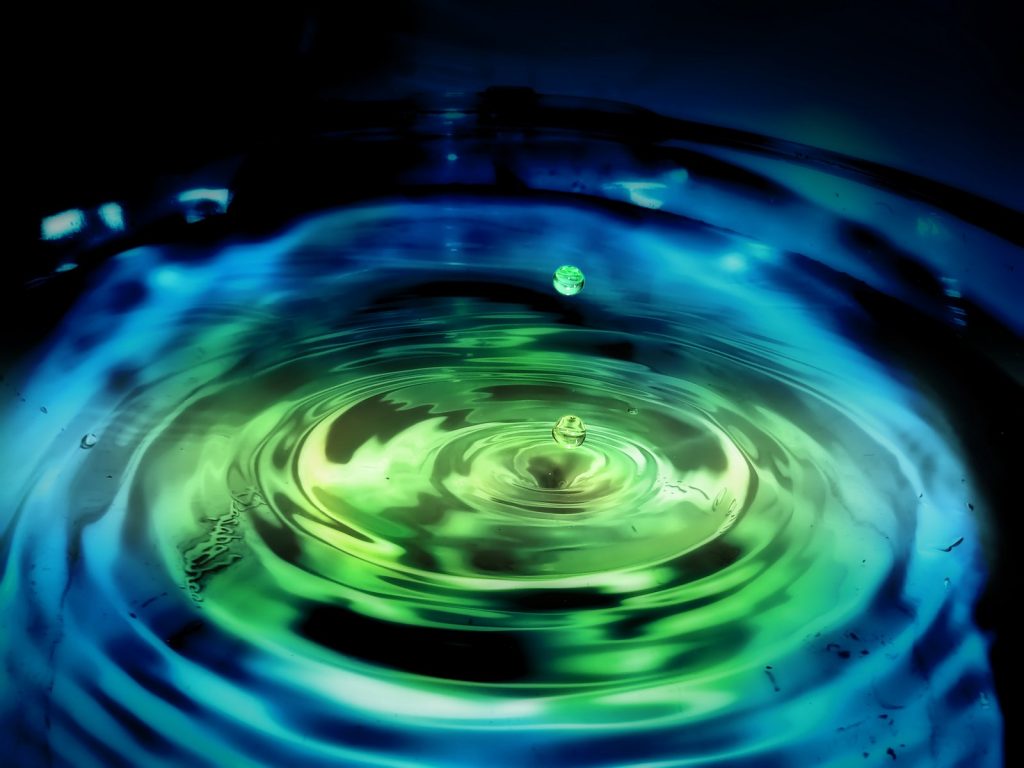 Group Supervision
I have been running a group supervision with nine participants for several years, holding both trainees and qualified therapists.
If you would like me to facilitate a group for you, please get in touch.
I charge £35 per participant for a minimum of 3 people for 1.5 hours.
If you would like me to come for one session only to support you in getting your group going, I am very happy to do that.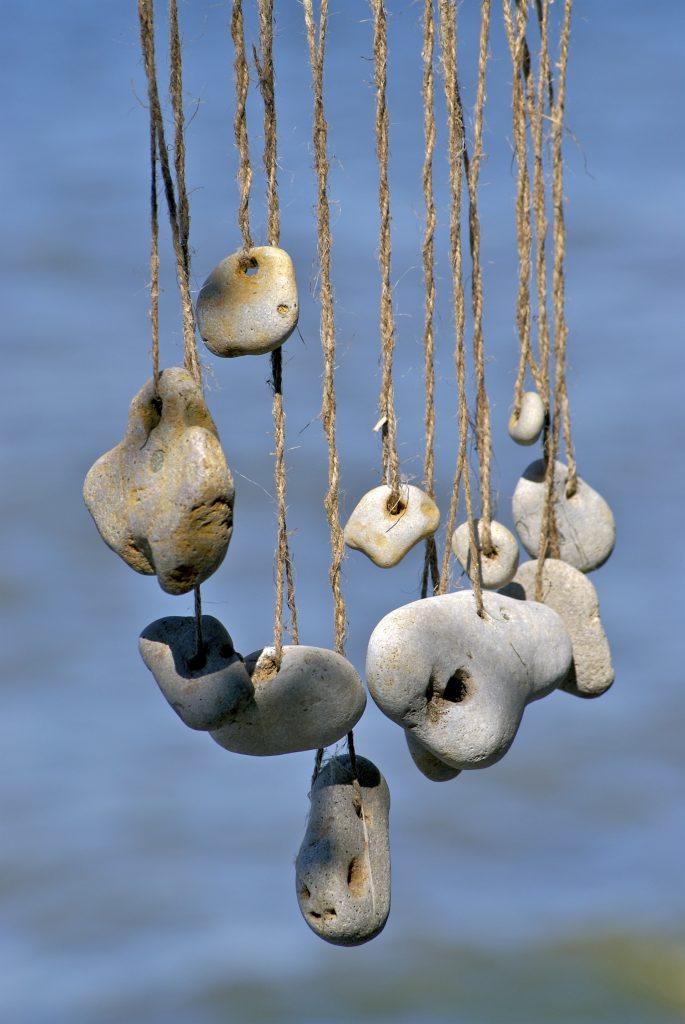 Feedback from Supervisee's
Here is some feedback I have received for both 1 to 1 and group supervisees. I prefer anonymous feedback so didn't ask for the names:
"I feel immensely lucky to have Natasha as my supervisor, I have found her to be incredibly perceptive and insightful but also very curious about my input and my experience of the client." (anonymous)
"Everything about my 1:1 supervision was just brilliant. I ALWAYS felt very welcomed and valued by Natasha, even from day 1" (anonymous)
" I felt I had a real rapport with Natasha. To feel like that says something about how she works. I imagine most supervisees feel the same." (anonymous)
"Breadth of experience and the sharing of this". (anonymous)
"Very honest and straight down the line, Super supportive and always makes you feel that she is there if you need her." (anonymous)
---